Here you can download BKL operation reports and press releases, including photographic material, as Zip files. Please note that most reports are in German.

Do not hesitate to contact us if you have a media-related question. We are happy to answer press enquiries in English.
Expansion: BKL has two new locations.
From 1 December, BKL Baukran Logistik GmbH will also have a presence in Nuremberg and Ansbach. With the takeover of Knoll GmbH & Co. KG, the crane specialist is continuing its successful growth course. On top of the usual mobile crane and transport services provided by Kran-Knoll, BKL's complete tower crane portfolio will also be available in the Nuremberg Metropolitan Region.


Image Source: Christoph Vohler / BKL Baukran Logistik GmbH

Press release



Further press releases from previous years, including images for download as zip files, can be found in our press archive.
PRESS OFFICE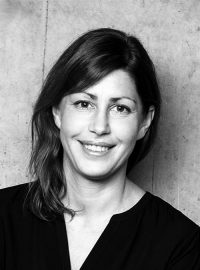 Veronika Leger
Head of Marketing & Public Relations
Munich