There's always something to report at BKL. Catch up on the most important BKL crane news here,
for example on new cranes, reports on special operations, events and the latest BKL news. Keep
up to date on all our news and sign up to BKL regular e-newsletters:
Current issues
BKL IS TOP INNOVATOR.
On June 19, 2020, there was a reason to celebrate. As BKL ranks among the Top 100 SMEs of Germany and convinced especially in the category "Innovative Processes and Organization". Here, we even achieved the Top 10.
BKL actively tackled the topic digitalization long time ago. Beside the "paperless office" project our employees use tablets instead of carbon paper, at construction site. Also the BKL App "
Mein BKL
" is one of our steps on the way to digitalization.
Unfortunately, the award ceremony was cancelled in this year. Science journalist Ranga Yogeshwar congratulated BKL per video message.
FURTHER INFORMATION
Cranes
NEW CRANES FOR YOUR PROJECTS.
Hire the suitable crane for your project, any time. As we permanently broaden our crane park by new cranes and modern technology - such as
»
BKL customers in Frankfurt can even rent three new mobile cranes: two
GMK 5150L
and the first GMK 5250XL for the German Market expand the fleet.
»
New in the mobile crane renting Hildesheim: the
LTM 1.300-6.2
You are interested in our new arrivals? Please contact us:
info@bkl.de
or 0800 997 1200.
CRANE FINDER
Company
Save 5% with mobile crane renting and do good.
In the construction industry, many projects can continue despite the general restrictions. With our campaign
"5+50 Cultural Friday"
we want to help those who do differently.
To the campaign
Video
Service Engineer – a job for real heroes.
Our "Working Heroes": Daniel and his team battle the wind, weather and traffic jams to assemble a tower crane in a race against time.
Watch the Video on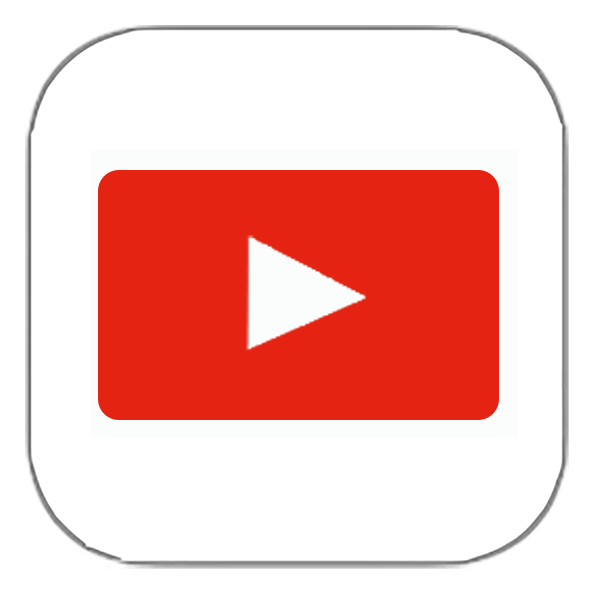 YouTube.
Like and share.
WATCH WORKING HERO-EPISODE
App.
Our German app 'Mein BKL' offers numerous useful, crane-related functions and services while on the go. Find the right tower or mobile crane, plus the technical specifications, for your building requirements, your personal BKL lift contact or tailored crane services – easily, free of charge and at the touch of a button.

Available for iOS (from version 10) and Android (from version 5.0)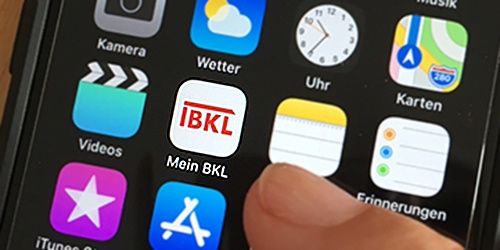 Read previous reports on our mobile crane, self-erecting and top-slewing crane operations plus other news on BKL.