bauma 2019 – Soaring high once again.
From 8 to 14 April 2019, we presented stellar crane solutions and outstanding innovations and excellent services at bauma 2019 to show you how we are setting the stage for the future.
Highlights from our Golden Jubilee at our 800 m2 exhibition stand:
»

Probably the most powerful flat-top tower crane at bauma.

»

A loader crane PK 92002 SH – presented in a new light.

»

The exclusive innovation CM 415 from the world of self-erecting cranes.

»

Premiere of our brand new "Working Hero" video. Link to the video.
Our bauma exhibits:
THE 21 LC 1050 FLAT-TOP TOWER CRANE
THE CM 415 SELF-ERECTING CRANE
THE CM 221 SELF-ERECTING CRANE
THE PK 92002 SH LOADER CRANE
Service Engineer – a job for real heroes.
Daniel and his team battle the wind, weather and traffic jams to assemble a tower crane in a race against time.

"Working Hero" Episode:
"Working Hero presented by bauma" is a web TV series for the construction machinery industry. Needless to say, the crane specialist BKL is also telling its story.
You also find our video on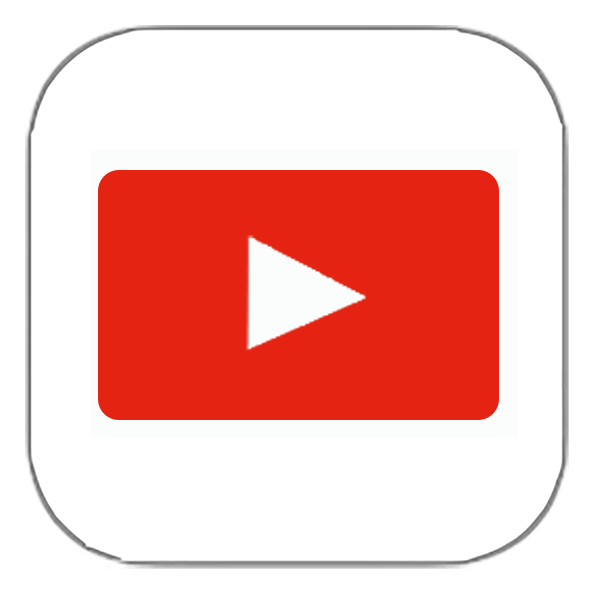 YouTube.
Discover even more highlights at our bauma stand FS.1103/1 in the Outdoor Exhibition Area south.
BKL representative for bauma 2019.
The site map, current catalogs and data sheets are also available in our german app.
The "Mein BKL" app offers a whole range of functions to help manage your crane projects.

Source the types of crane that meet your requirements, contact your personal lift coordinator, call the emergency response service, save technical data sheets and many other useful services – all rolled into one with our german "Mein BKL" app.

Available for download for Apple from the App Store and for Android in the Google Play Store: